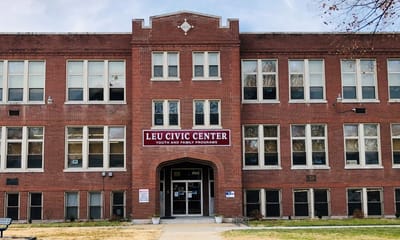 Becoming a member of the Leu Civic Center is simple and inexpensive.
Individuals - $25 annually Families - $40 annually
Hours Monday - Thursday 9:00 AM to 8:00 PM, Friday 9:00 AM to 6:00 PM
Membership allows access to the building and enables you to register for classes.

Come and check us out!
Membership forms are available at the front desk during open hours or call (618)566-2175 for assistance.