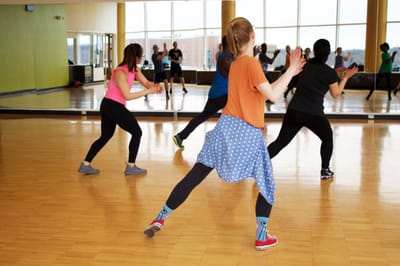 Classes will return in August. We look forward to seeing you then.

ZUMBA is now at the Leu!!! Classes will begin Monday, August 8th at 6:00PM.
All participants must be members ($40 per year per family or $25 per year per individual) The price of a class is $6 per class or $20 for four.

Instructor: Jessie Janssen

Zumba fuses hypnotic Latin rhythms and easy to follow moves to create a dynamic fitness program that will blow you away. Our goal is simple: We want you to work out, to love working out, to get hooked. Zumba fanatics achieve long term benefits while experiencing an absolute blast in one exhilarating hour of caloric-burning, body energizing, awe inspiring movements meant to engage and captivate for life!!!