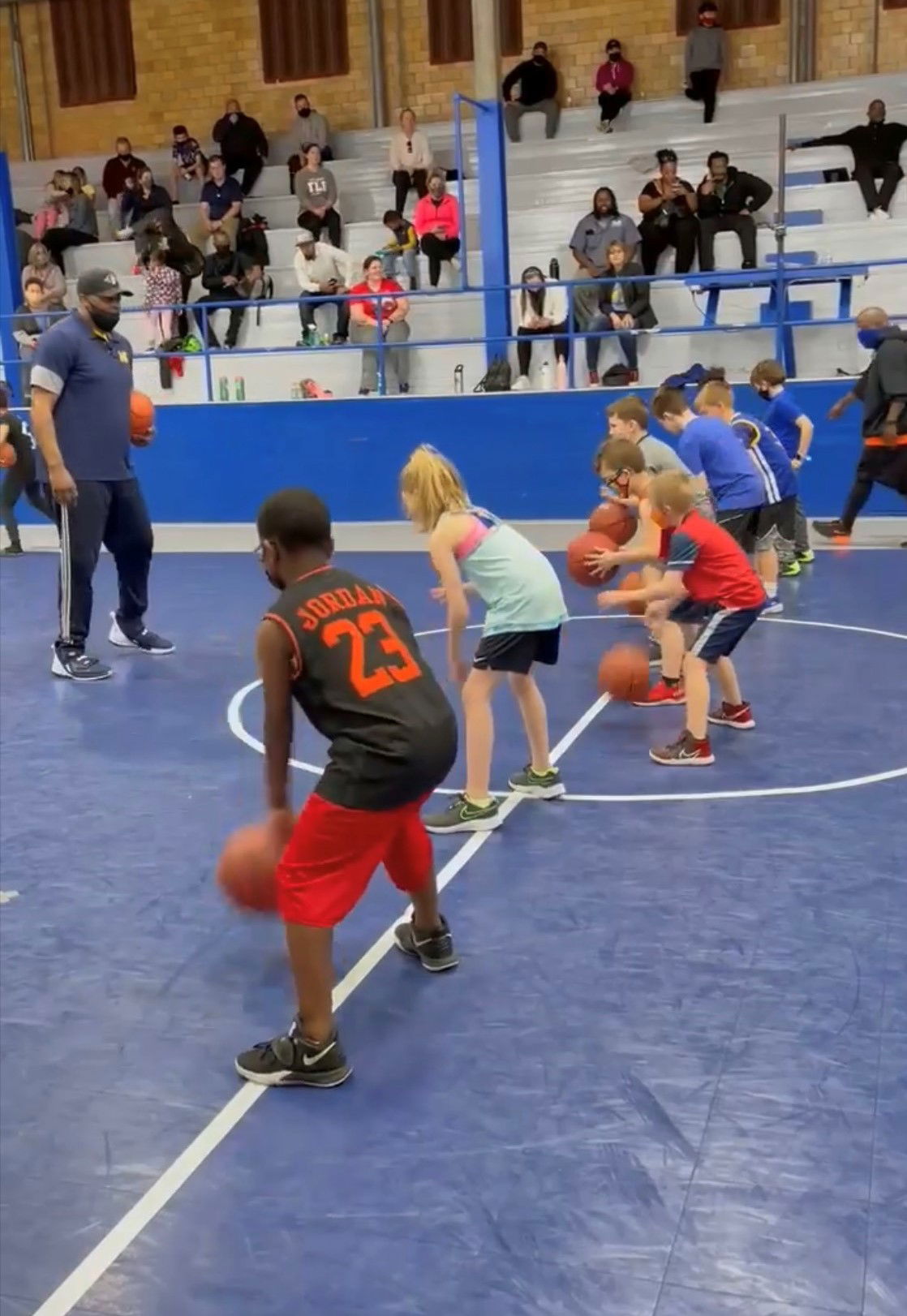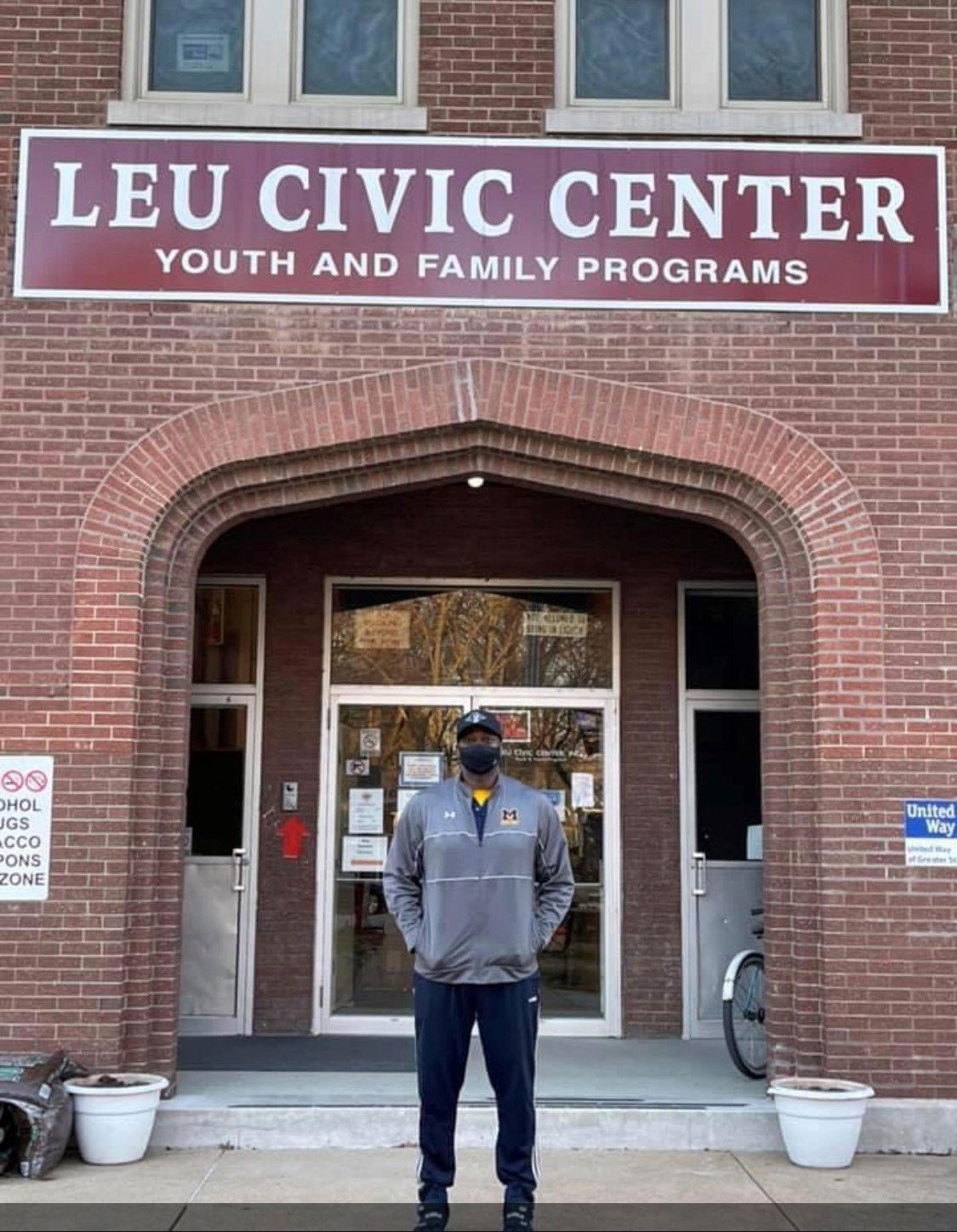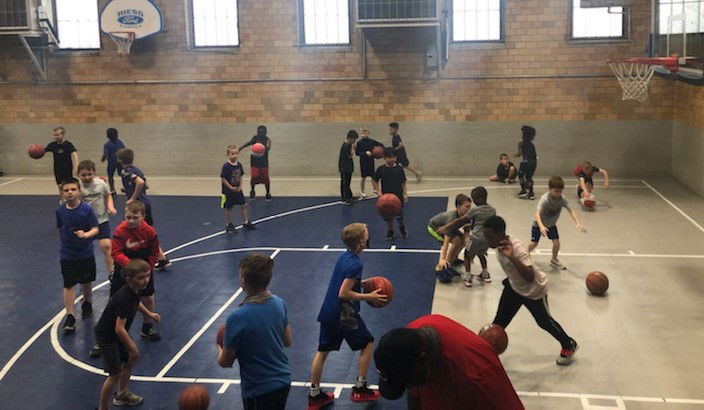 The camp was a great success with many children having a wonderful time learning new skills and polishing ones they already knew.
It has been our good fortune to be able to work with Michael Blakemore and his associates who has brought many new people to the center. His work has allowed them to enjoy the game of basketball. We look forward to working more with him in the future on more sporting events.
We are proud to have been able to have Tyrone Nesby join us and direct the camp. Having the opportunity to have people with his talent and skills willing to come and share their knowledge is a privilege. We are forever grateful for his dedication, commitment, and willingness to share with the Mascoutah community.