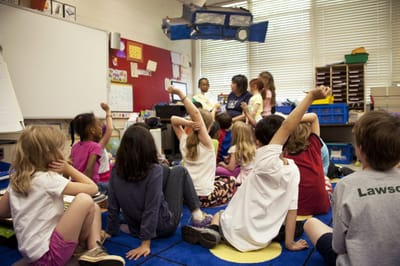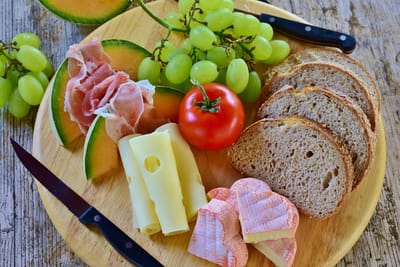 We have spaces available in the after school care program.

After School care includes a healthy snack, kiddie boot camp, homework assistance, and supervised play.

The cost is $5 per day. To register or for more information, please contact the office at 618-566-2175 or come in and complete the paperwork. All participants must be members of the Leu Civic Center at the cost of $40 per family per year.

Masks are required and social distancing is practiced.